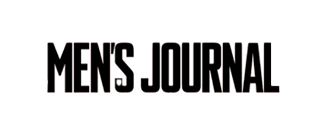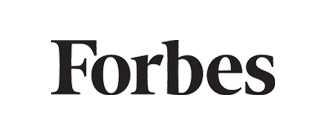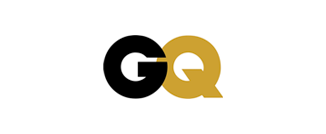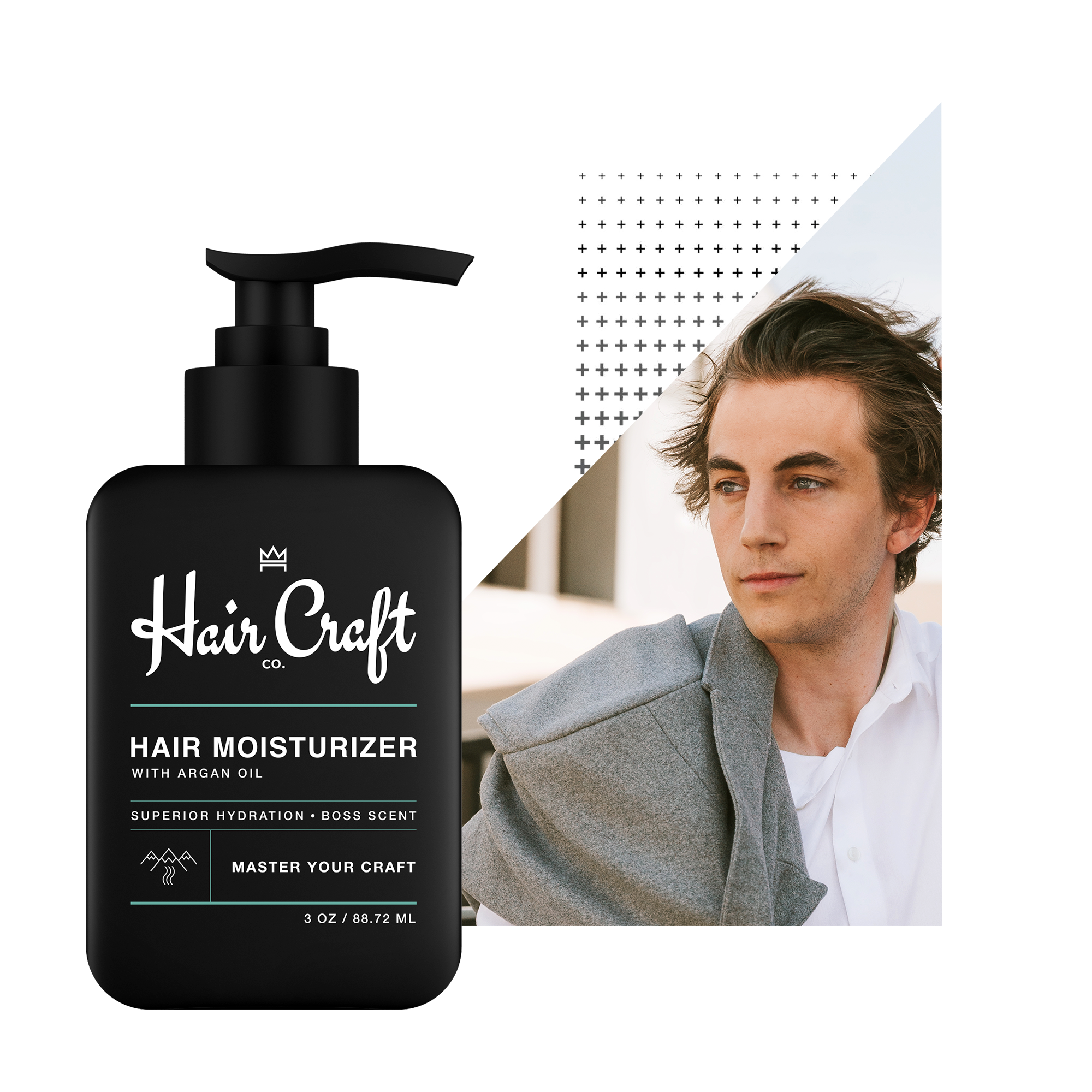 Tame frizz and restore hair's natural radiance with a leave-in conditioner that is the ultimate cheat code for a luscious mane. 
A versatile styling clay that provides medium hold with a matte finish for natural-looking hairstyles, and reworkable flow.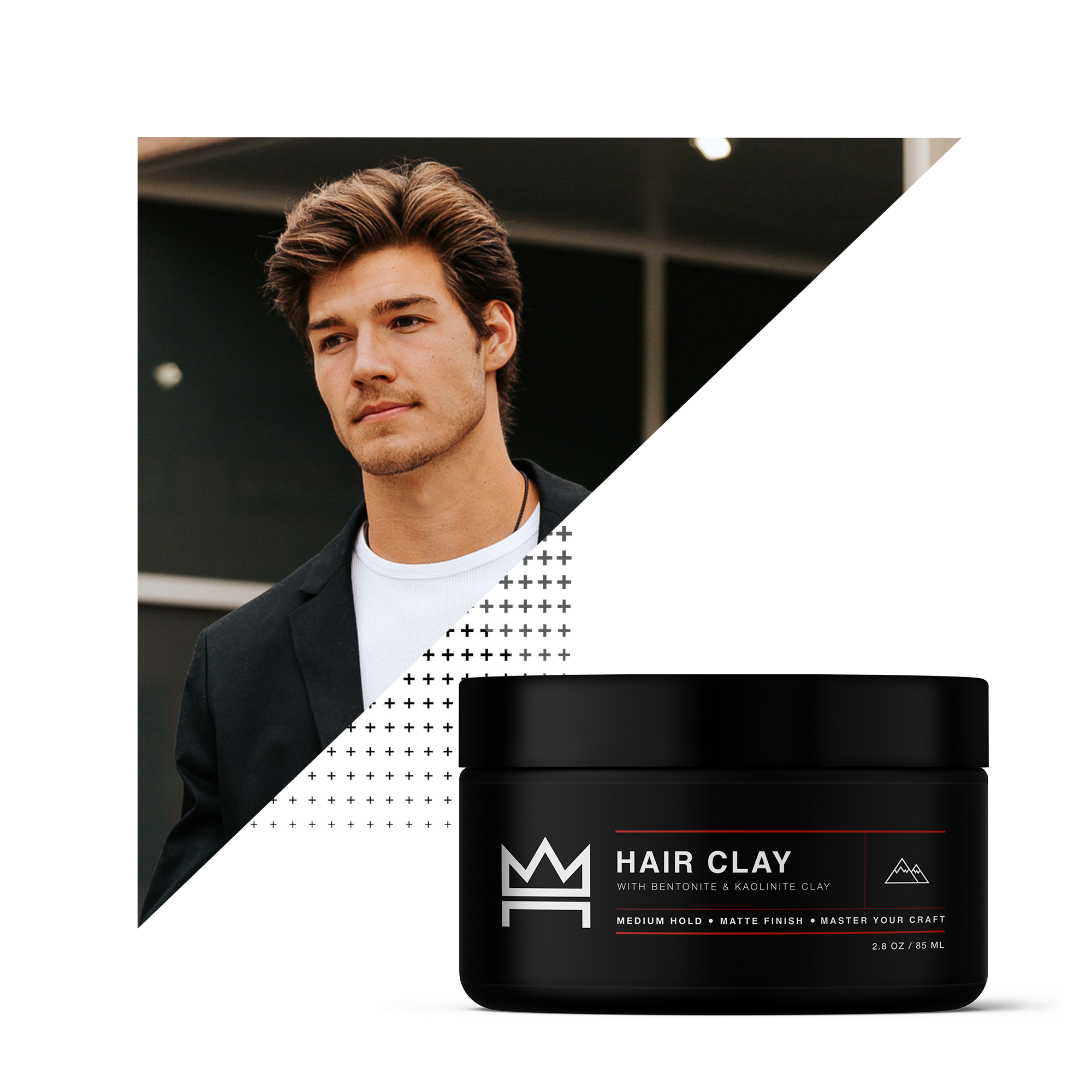 Sea Salt Hair Spray adds grit and texture to enhance your natural waves, giving the effect of a day at the beach.

CRAFTED FOR YOUR CONFIDENCE
Meticulously crafted products designed for you can look your best in any occasion.
Having a tough timing deciding? Sample 4 of our best-selling stylers to find your perfect look for your style.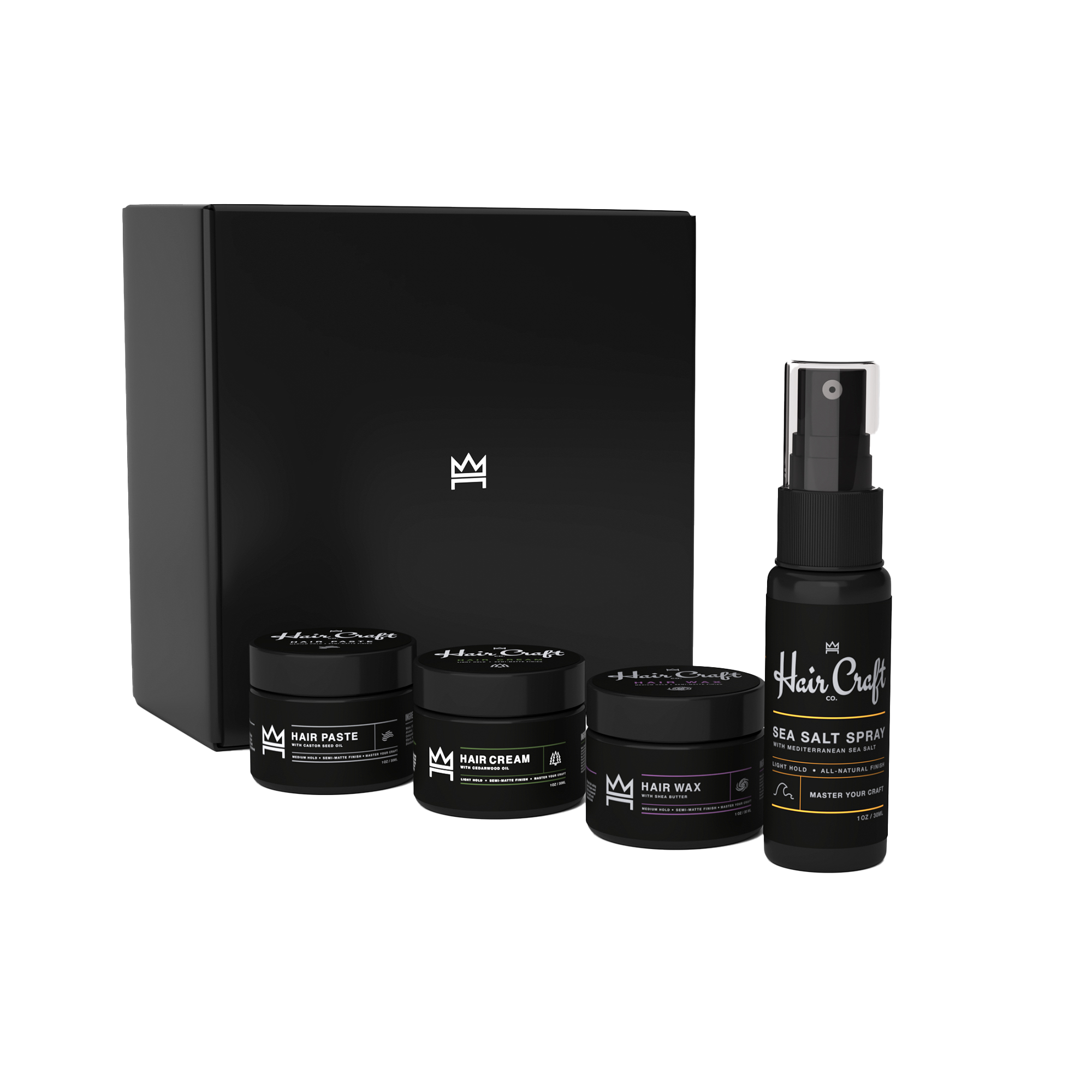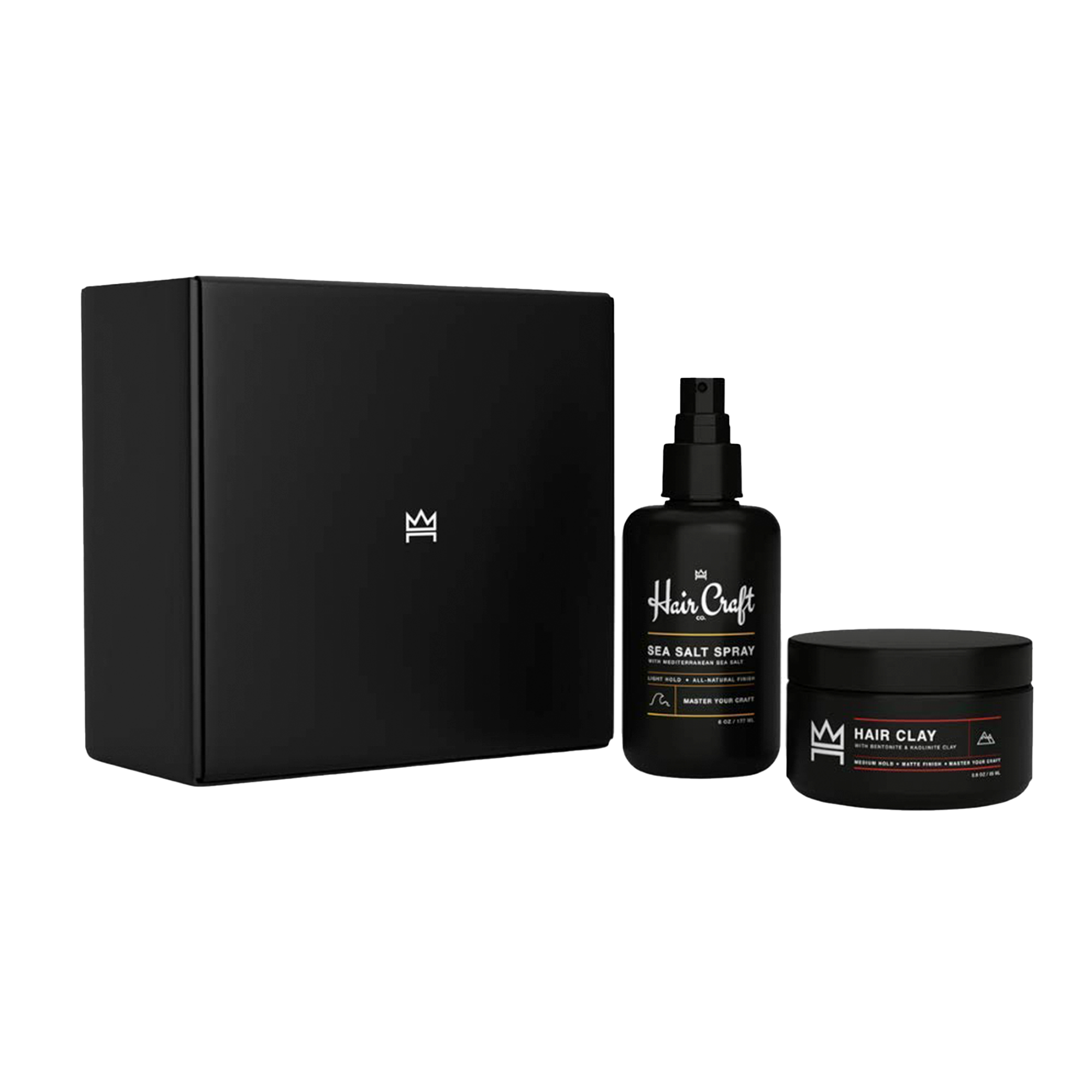 Sea Salt Spray adds texture and grip, making it the perfect base for our zero-shine Hair Clay. Each is a standout on its own, but in this case, they are even better together.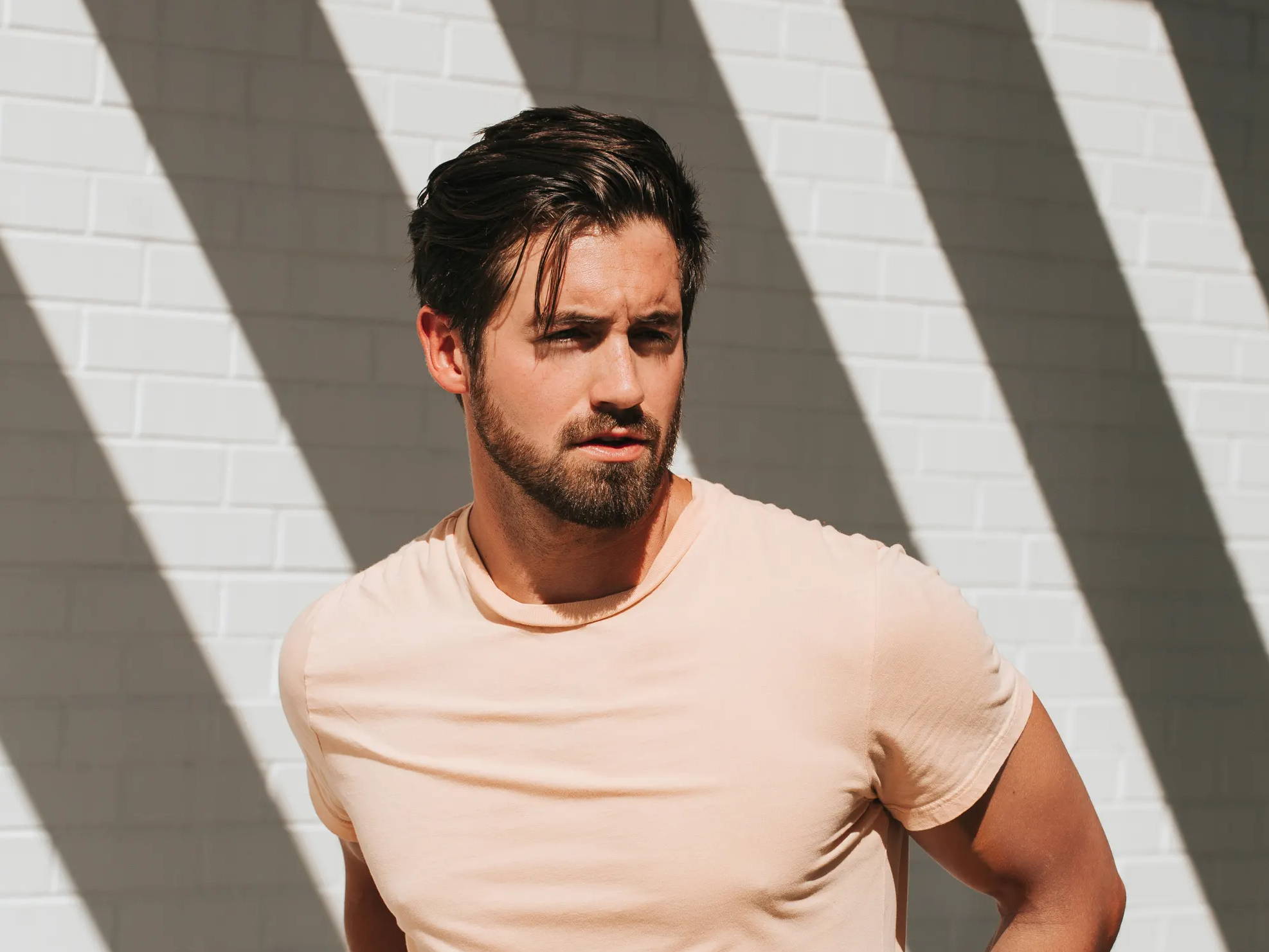 We believe your look is the root of confidence and is subsequently... your greatest investment.
Let us take care of your grooming routine so you can focus on what matters.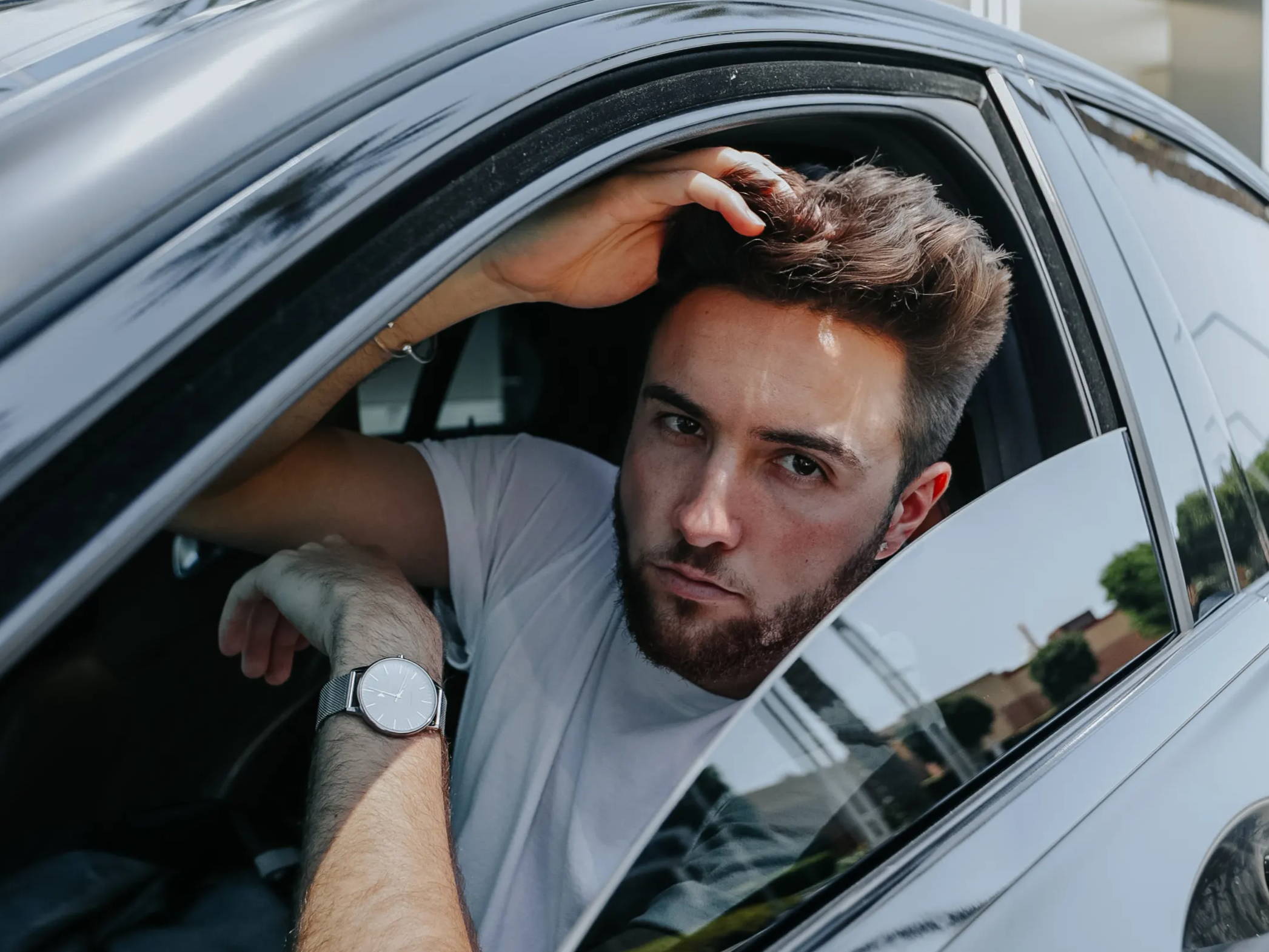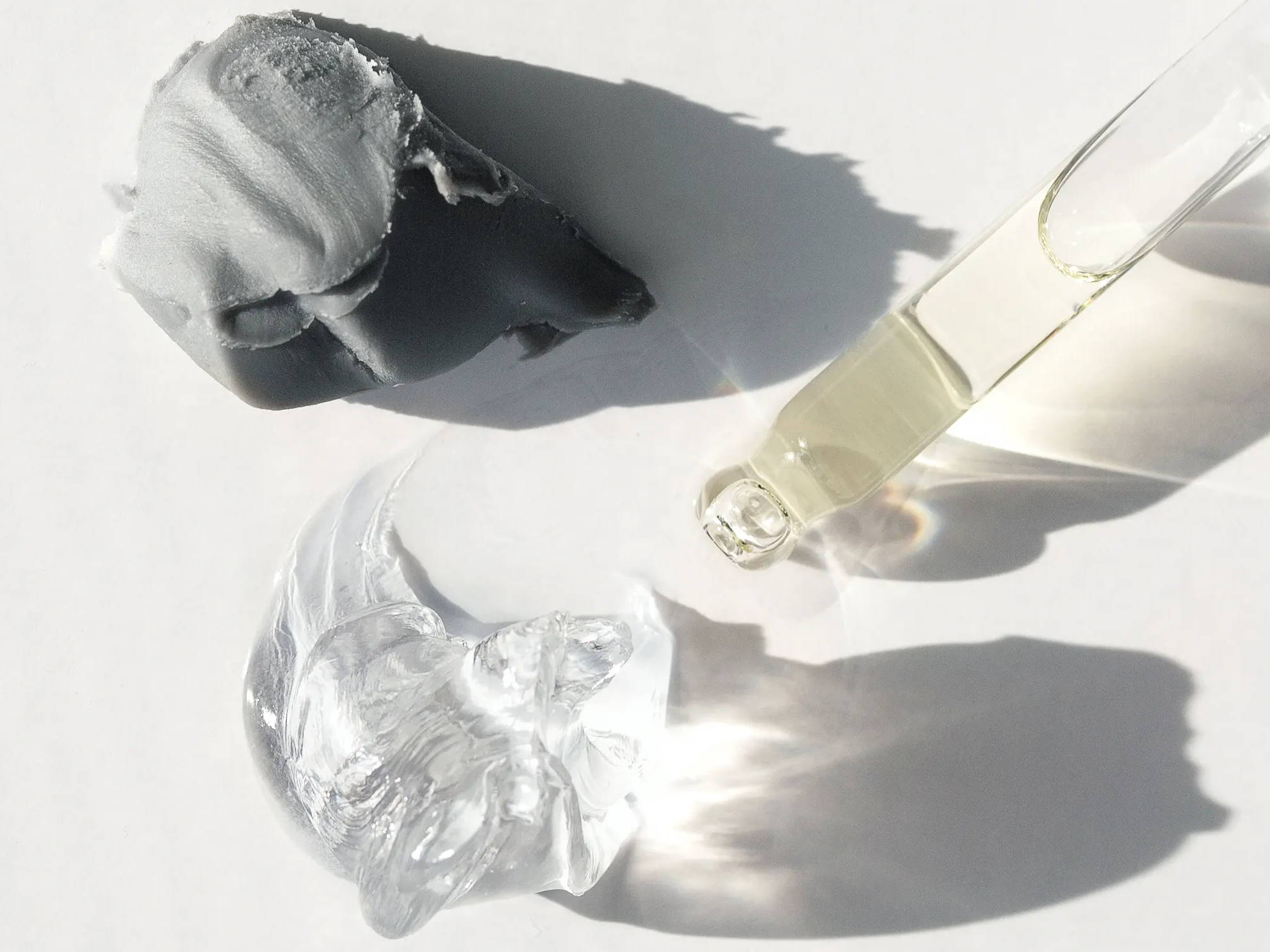 Designed in California and developed in Florida, our products are made for you.