---
Start with towel dried hair. The drier your hair the more matte of a style you'll achieve and will maximize hold.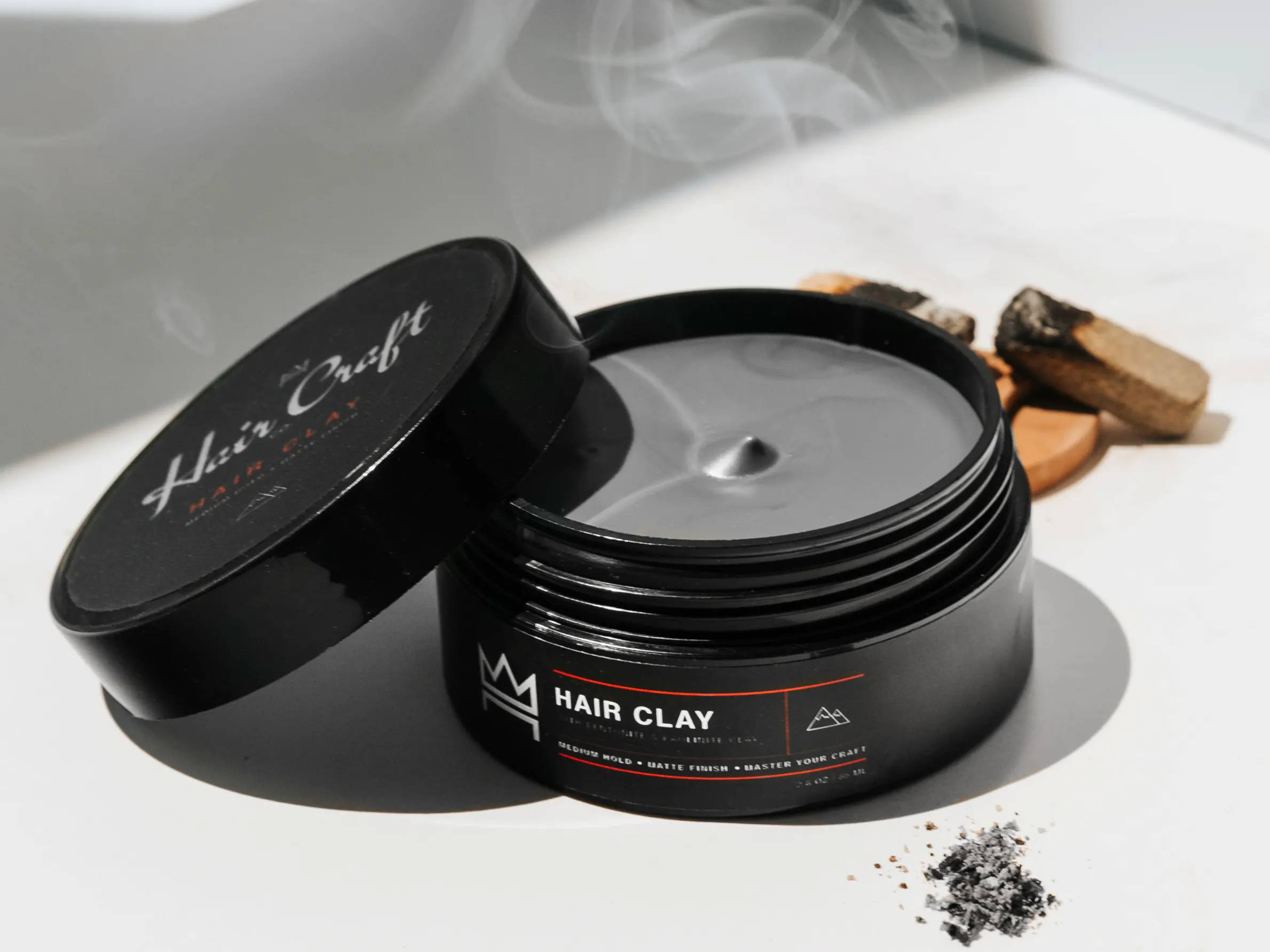 Use about a dime sized amount and rub between hands for 5-10 seconds to warm up and break down the clay. This product is very dense and gritty so don't be afraid to use a little extra elbow grease.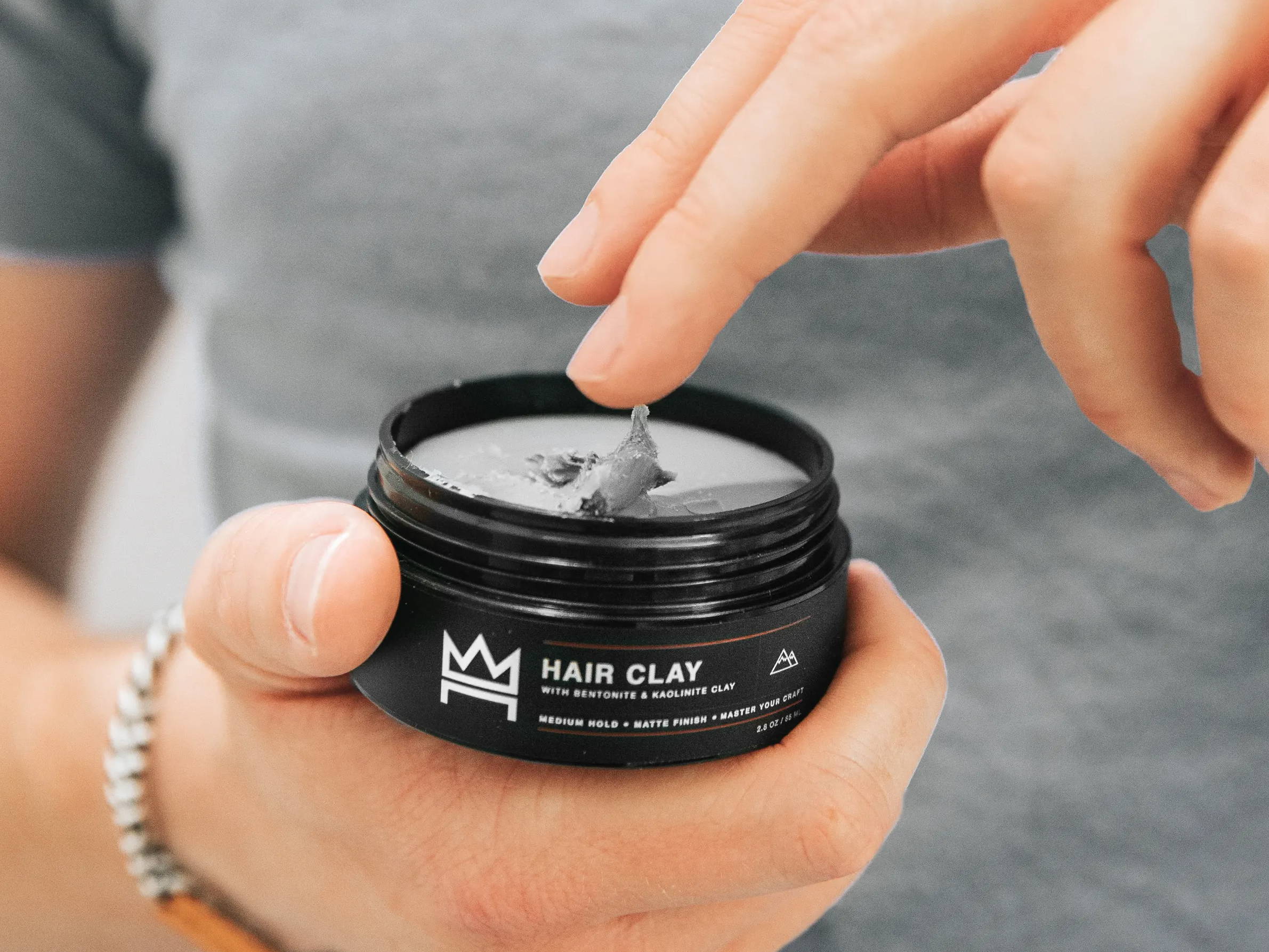 Using more product will give your hair a stronger hold and less of a matte finish.
Apply the clay backwards against the grain of your hair at the roots to start. Then use excess or add more product, applying from front to back as well as the sides. This will help add more volume to hair and catch any loose hairs.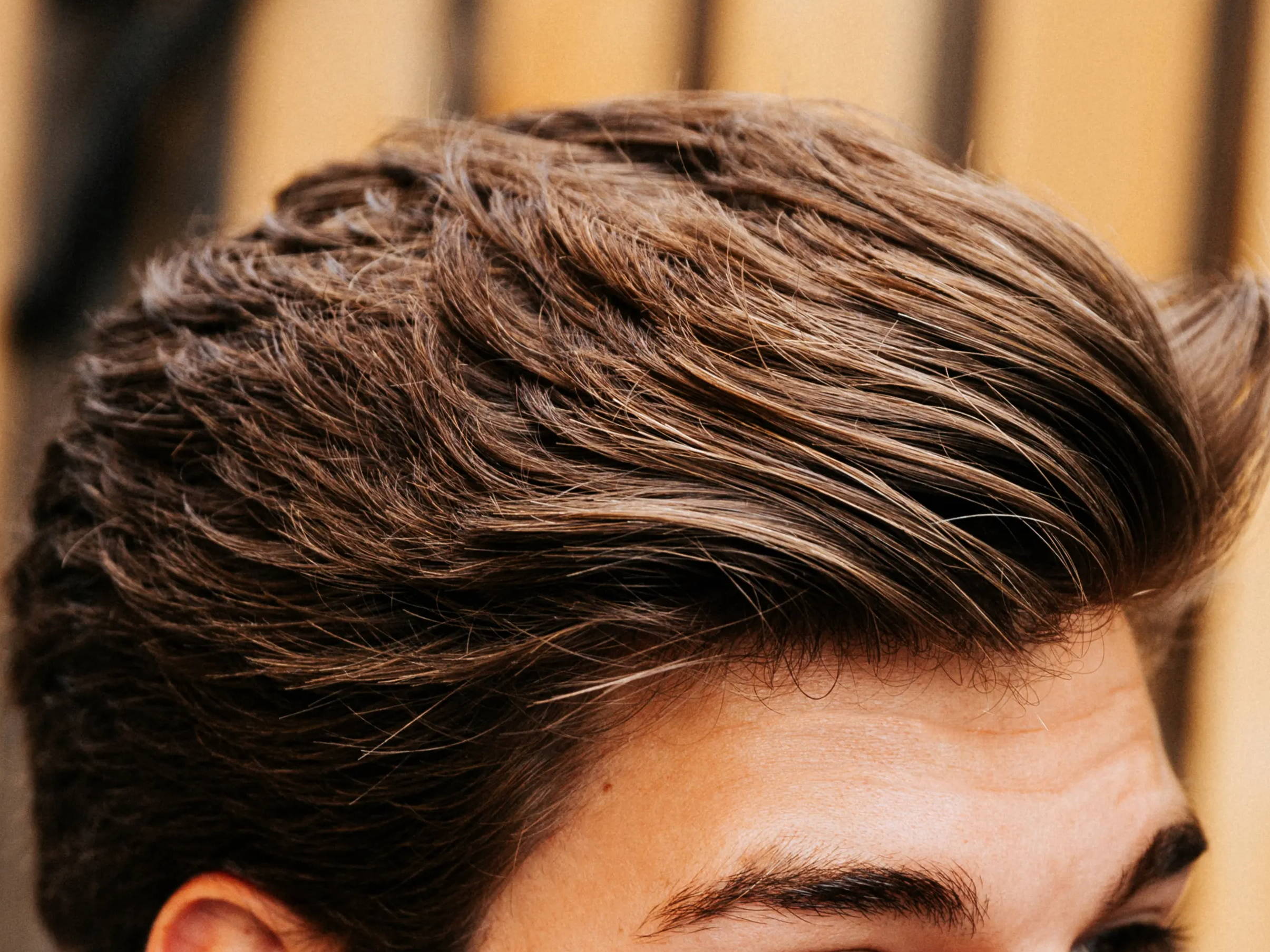 For a looser look, run fingers through your hair to add more volume and rework as desired.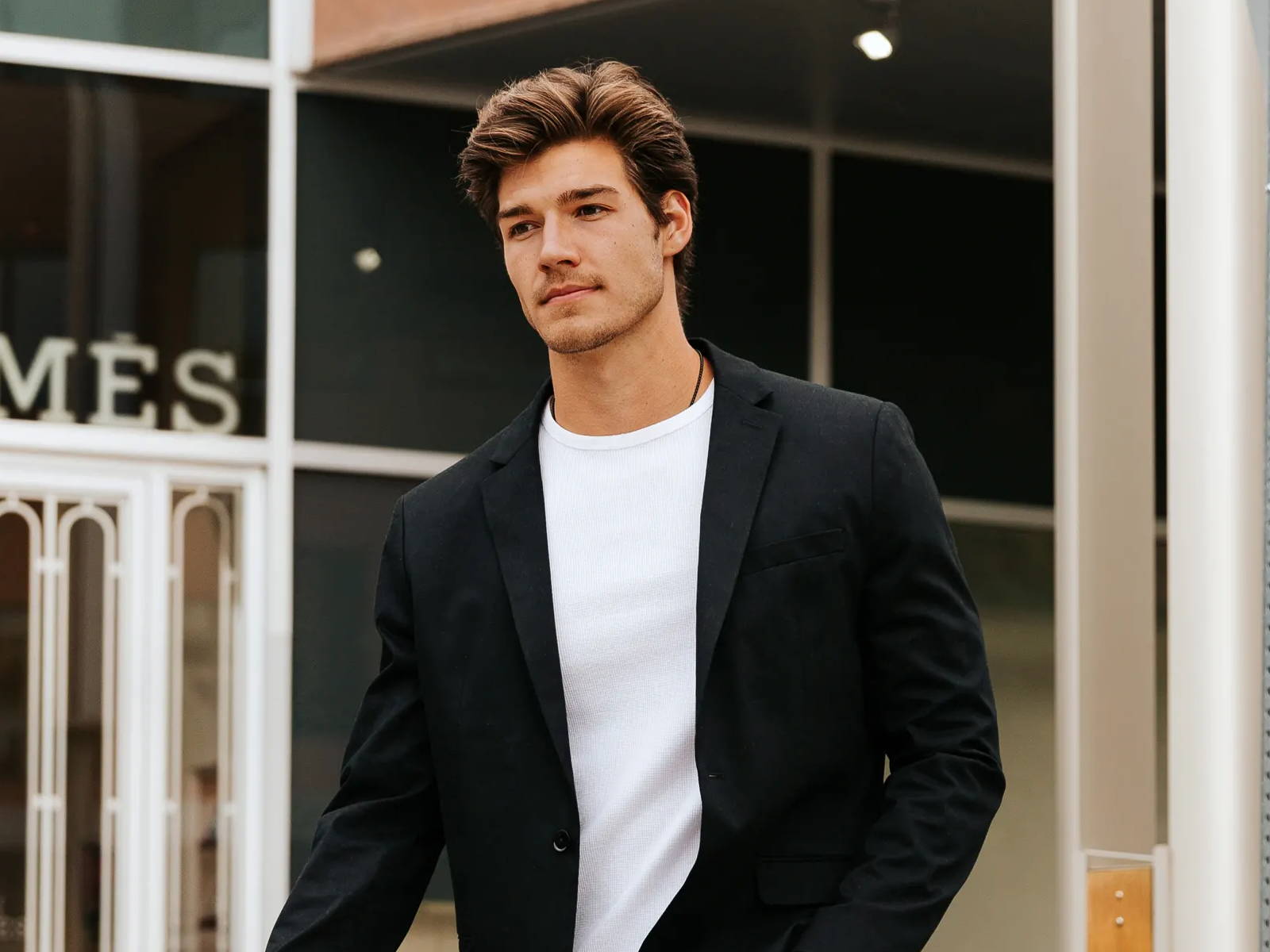 ---

---
---