This lightweight hydrating conditioner is crafted with a nurturing, non-drying formula that conditions hair for a smooth and soft texture without weighing it down. Our Moisturizer infuses each strand with a blend of Argan Oil, antioxidants, and omega-6 fatty acids to revive your hair's radiance, repair splitting hairs, and prevent moisture from escaping.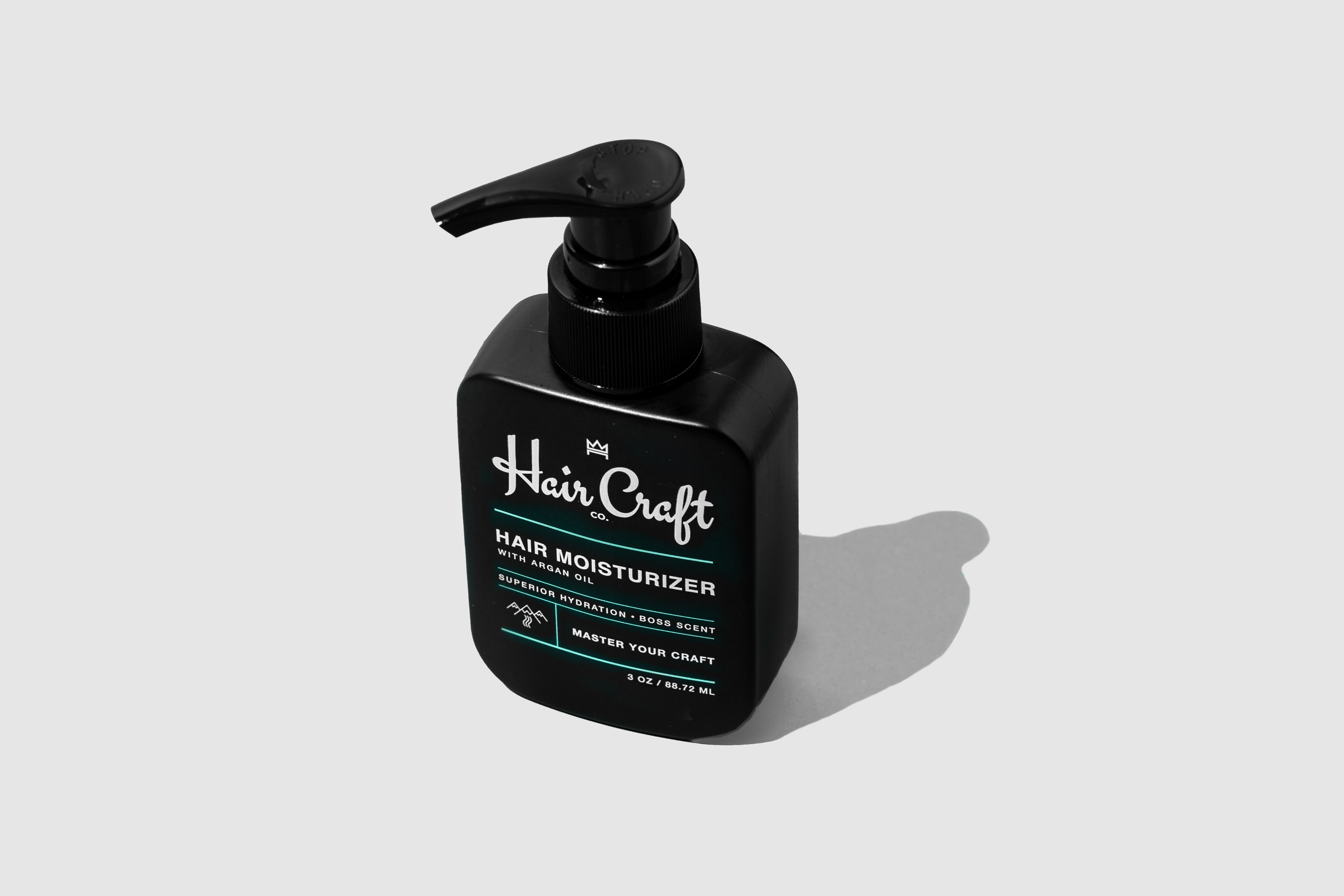 ---
---
You'll want to begin with making sure that your hair is washed and towel dried. Start about a quarter sized amount, adding to dried or slightly wet hair. The drier your hair is the more of a natural style you'll achieve. If you want more shine, add to more damp hair.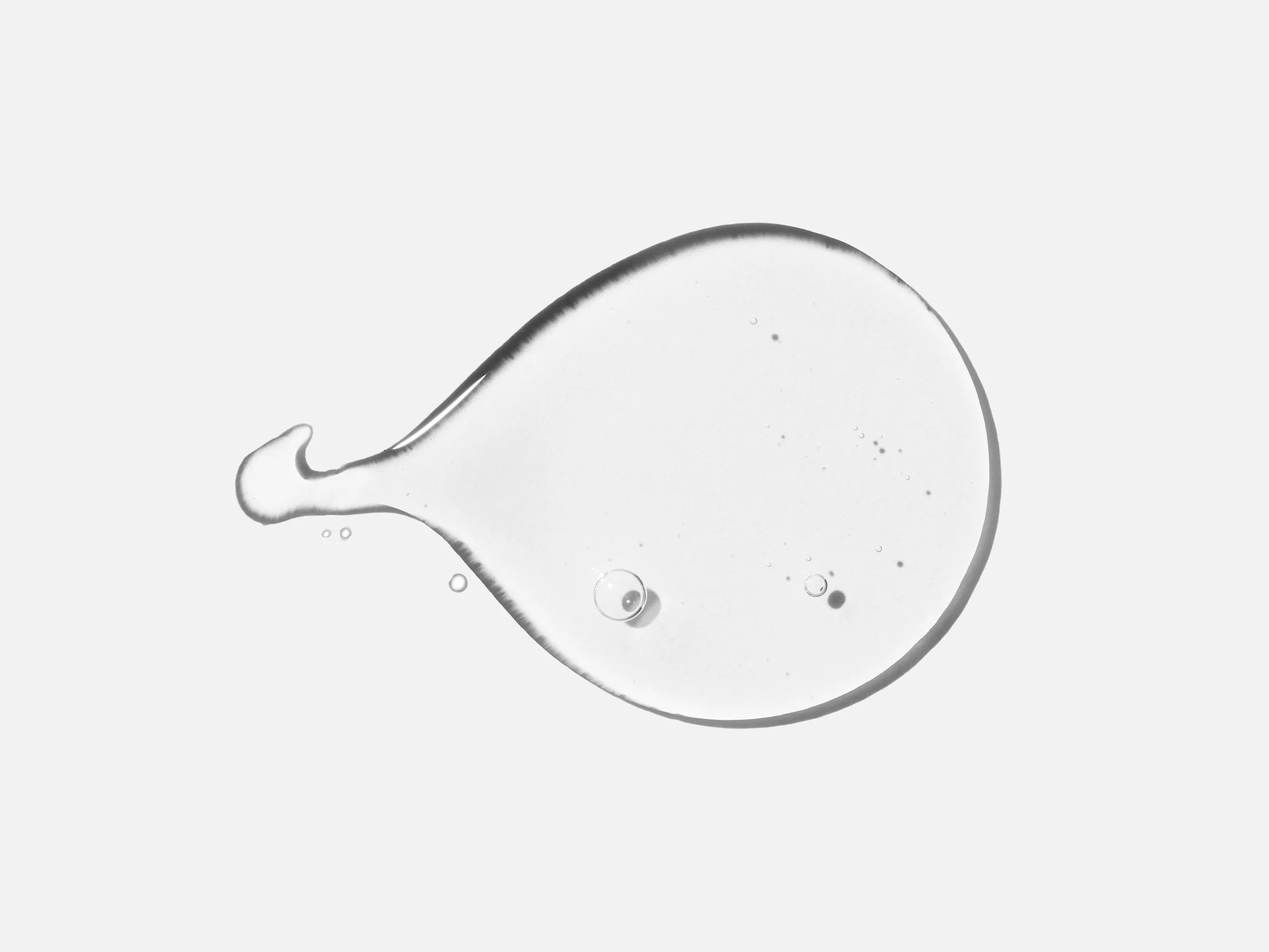 Before you apply, spread a full pump of the product between your hands, rubbing to warm for a few seconds. This ensures the Moisturizer is dispersed evenly amongst your hands and that the product is spread across your entire mane evenly.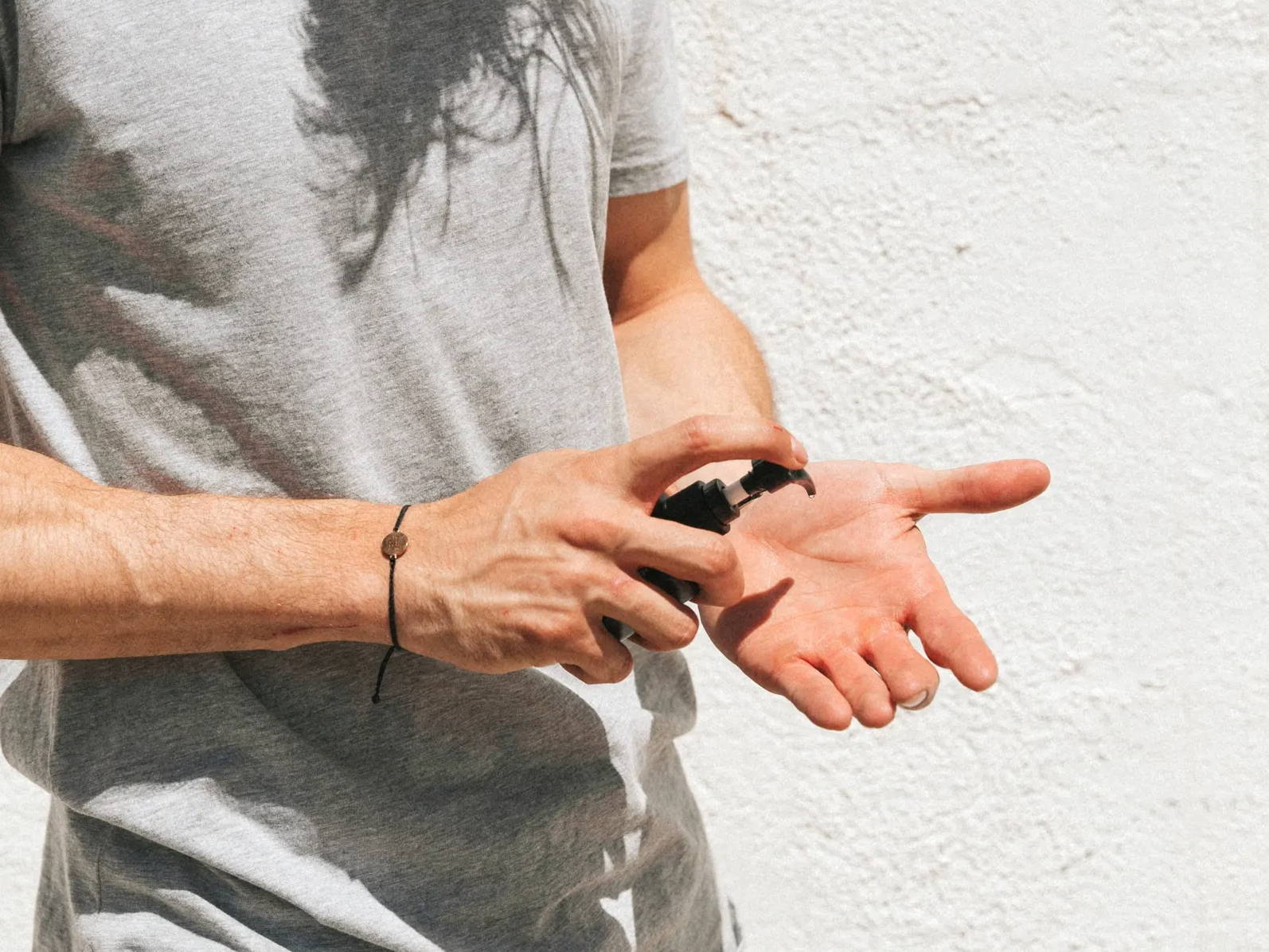 You're going to want to completely coat all of your hair, it's normal for your hair to feel like it's very wet initially as the oils begin to soak and dry.
PROTIP #1: We recommend using our Hair Moisturizer prior to using our stylers [Hair Clay, Hair Paste, etc.] to eliminate frizziness prior to locking in your final look.
Finally, style as desired. We recommend using your hands for this as it's easy to style with light sweeping motions and scrunches. A comb or brush works equally well for a formal look, or if you want to neaten things up, we know you'll make the right call.
---

---