Hair type & texture play a key role in finding your optimal style. Hair Powder is ideal for those with short or thin hair. Our lightweight formula instantly texturizes and volumizes to ensure a fuller look and feel all day long.
Amp up your hair's volume and texture with our unique wet to dry technology featuring charcoal to absorb impurities and detoxify hair roots. Hair Powder increases the friction between each strand of hair for long-lasting wear and visibly more volume.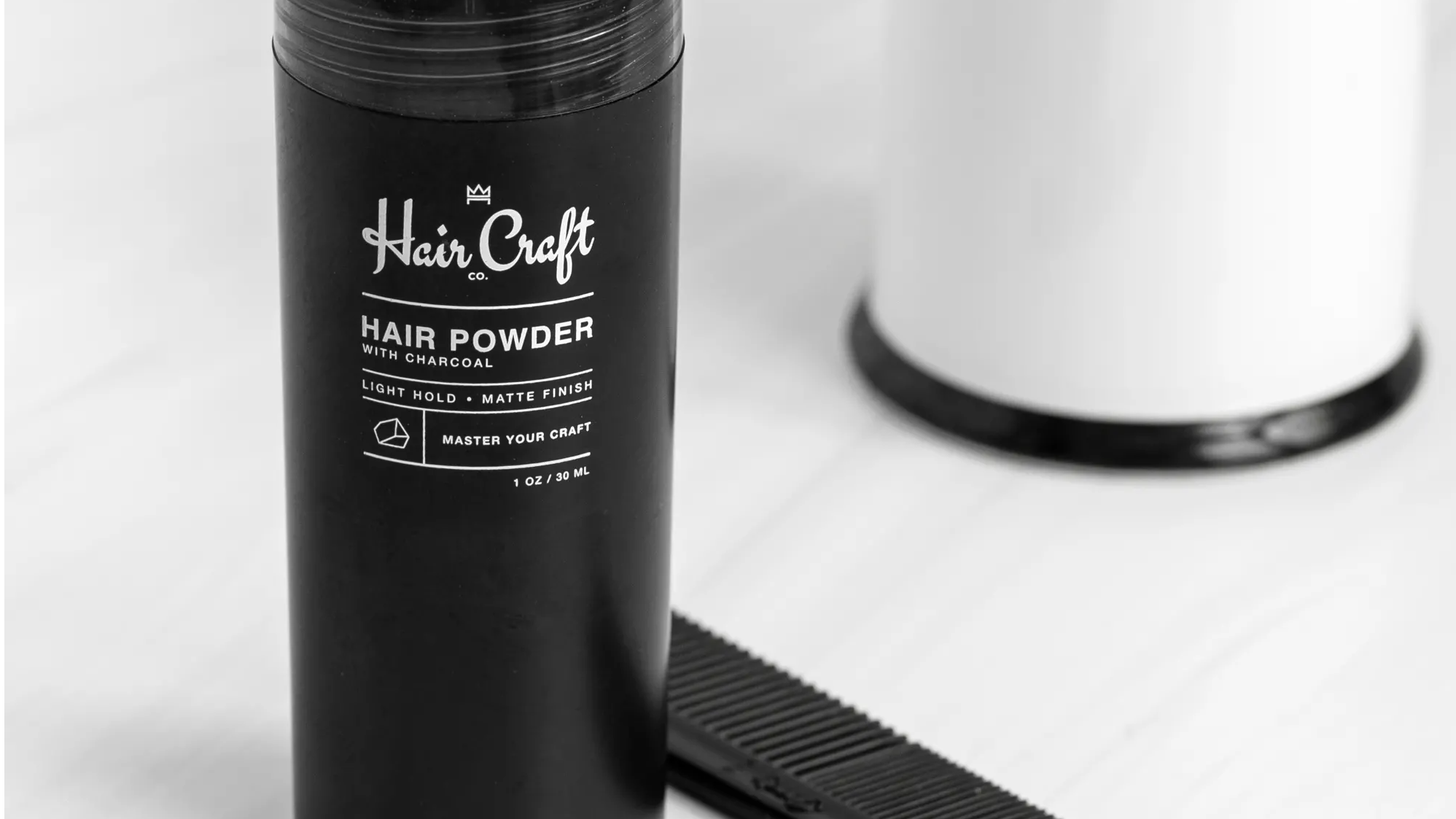 ---
---
To start, make sure your hair is freshly washed and dried (air drying or using a hairdryer both work). The more dry your hair is, the more matte the finish will be. For the most voluminous and texturized look, we recommend pairing Hair Powder with a pre-styler like our Sea Salt Spray.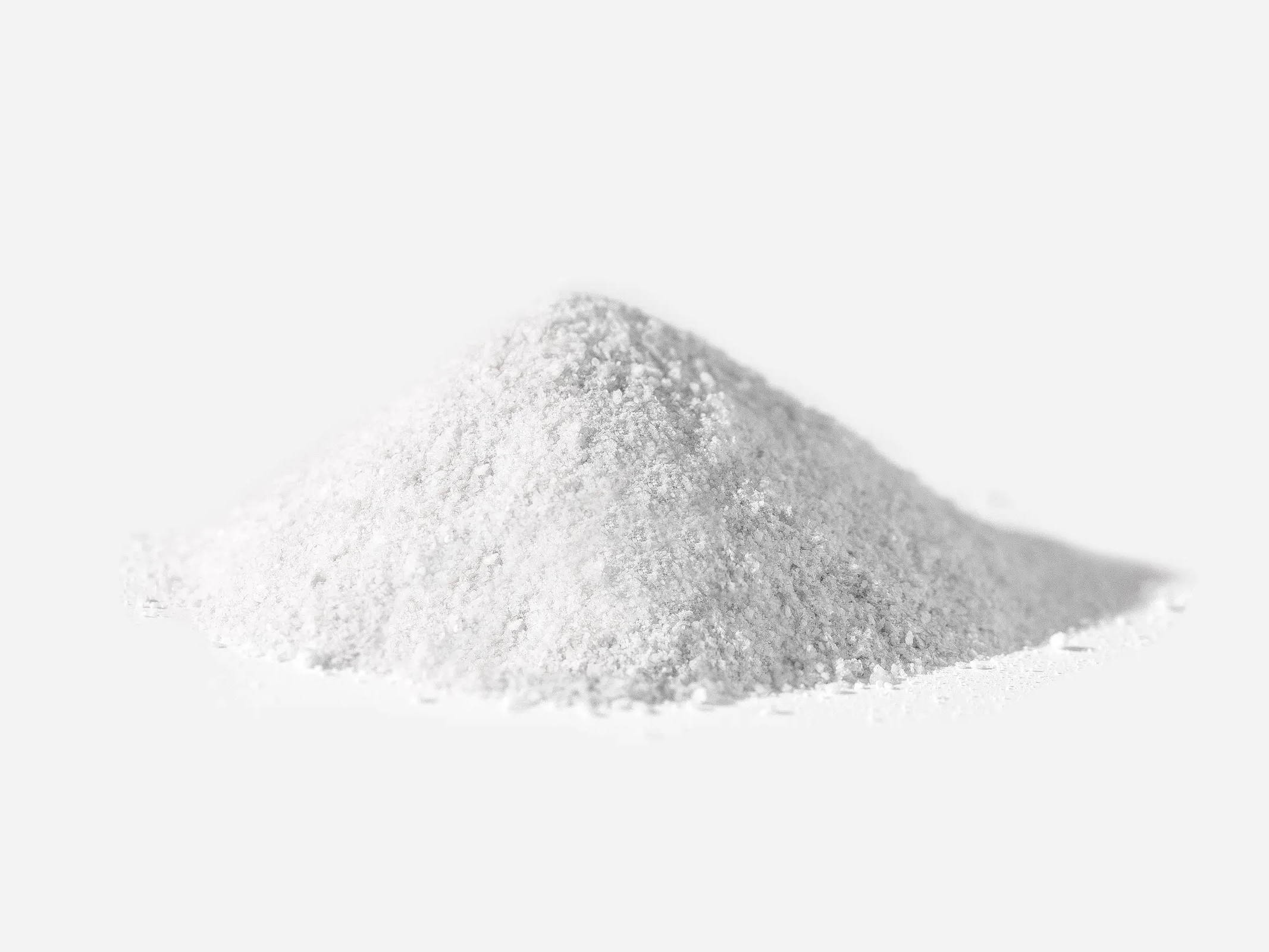 Now it's time to apply. Hair Powder is one of our most versatile products, as it gives you structure without weighing your hair down. That being said, a little goes a long way.
Shake a dime-sized amount of powder into the palm of your hand. Then run your hand with the product into your hair. Make sure to comb through your roots so you can feel the product add tact to your hair. Focus on the areas of your hair that require the most hold or texture.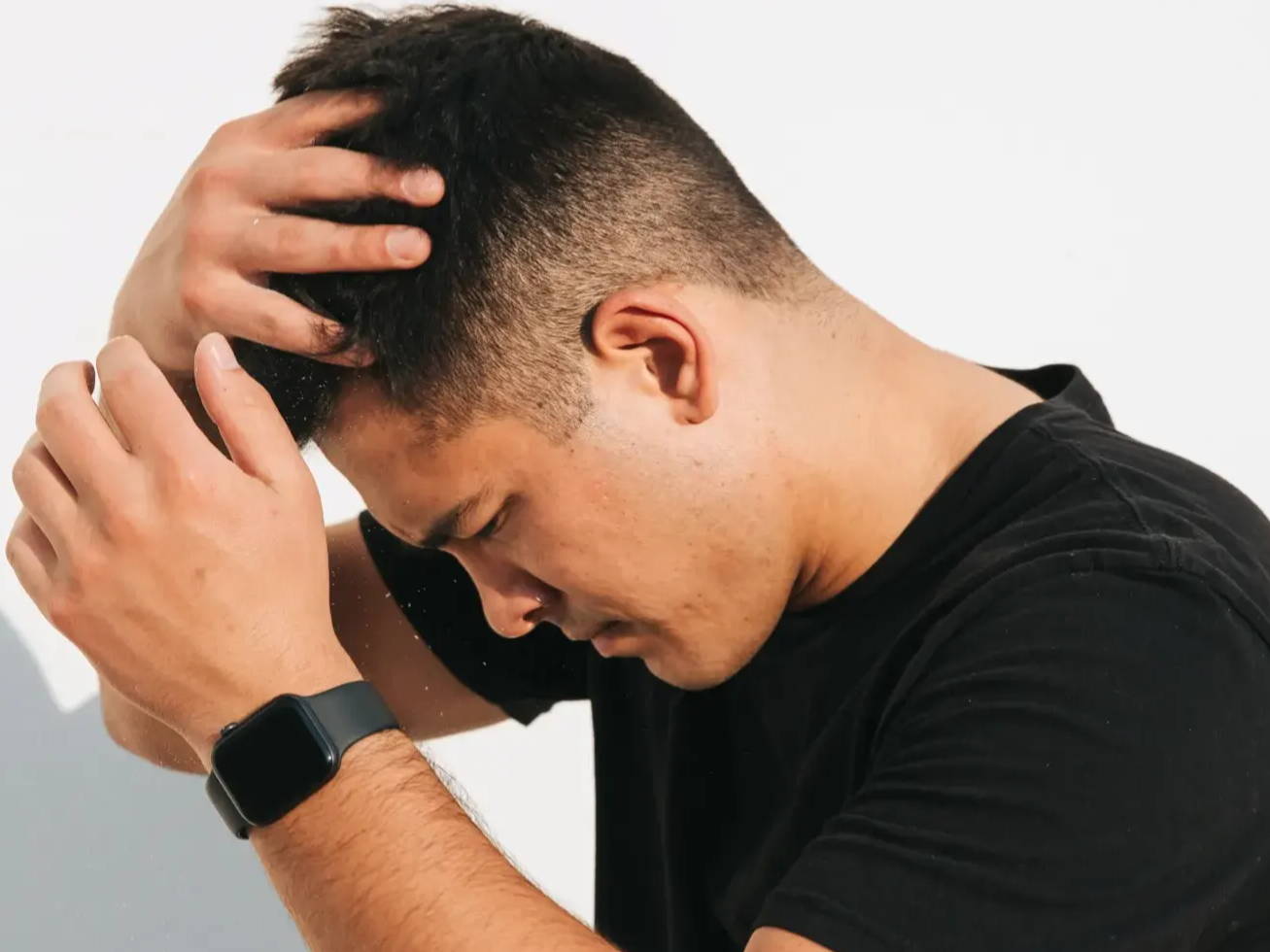 After you've applied, make sure to work any remaining product down into the roots of the hair, a light massaging with the fingertips will get the job done. This ensures the powder is holding your hair from the bottom up, not just acting as a layer on the top.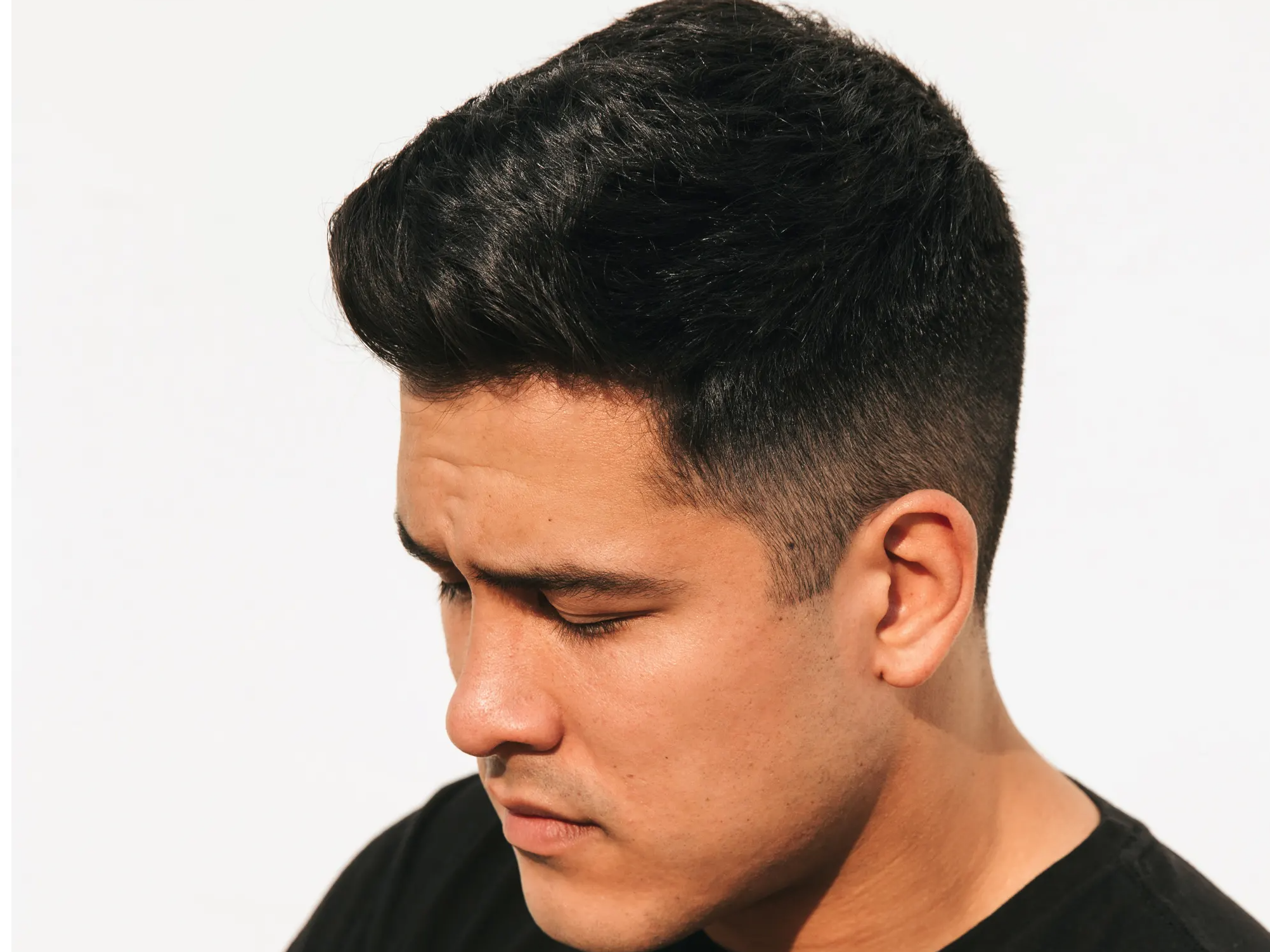 Finally, style as desired. (You know what works the best)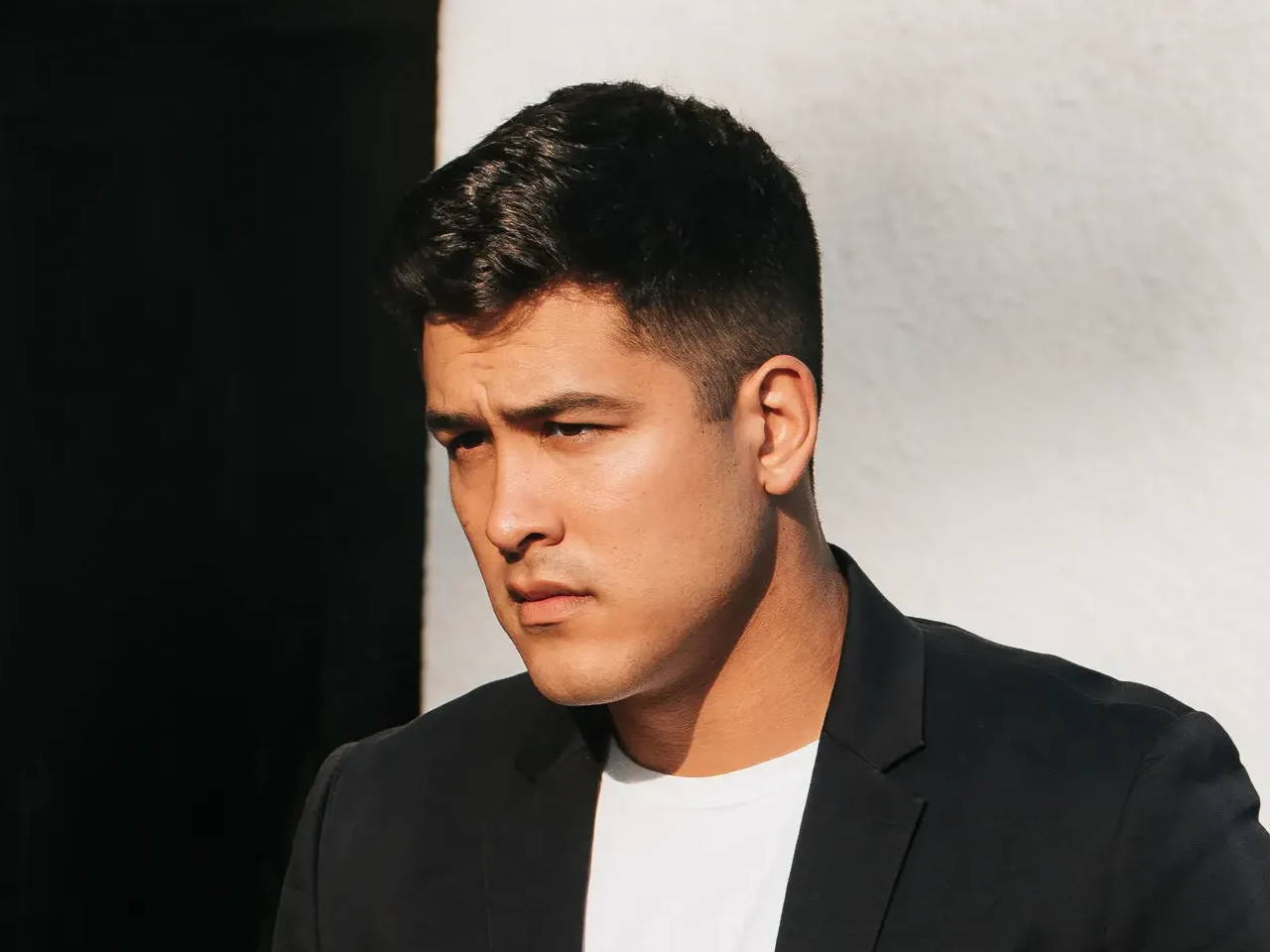 ---

---