This unique wax-based formulation relies on a blend of oils to set us apart from others on the market. It features shea butter (often referenced as "mother nature's conditioner" due to its strong moisturizing properties), which acts as a curl enhancer to add a soft touch to your natural flow. Our wax gives your hair a bit of added weight, making it perfect for longer hairstyles and a relaxed tousled look. 
---
---
Per usual, you'll want to begin with making sure that your hair is washed and dried. You can let your hair dry naturally or use a drier for more volume and texture (especially after using Sea Salt Spray).

Pro-Tip #1: You can use Hair Wax with damp hair for a more wet look while using it when your hair is dried will result in a more natural shine.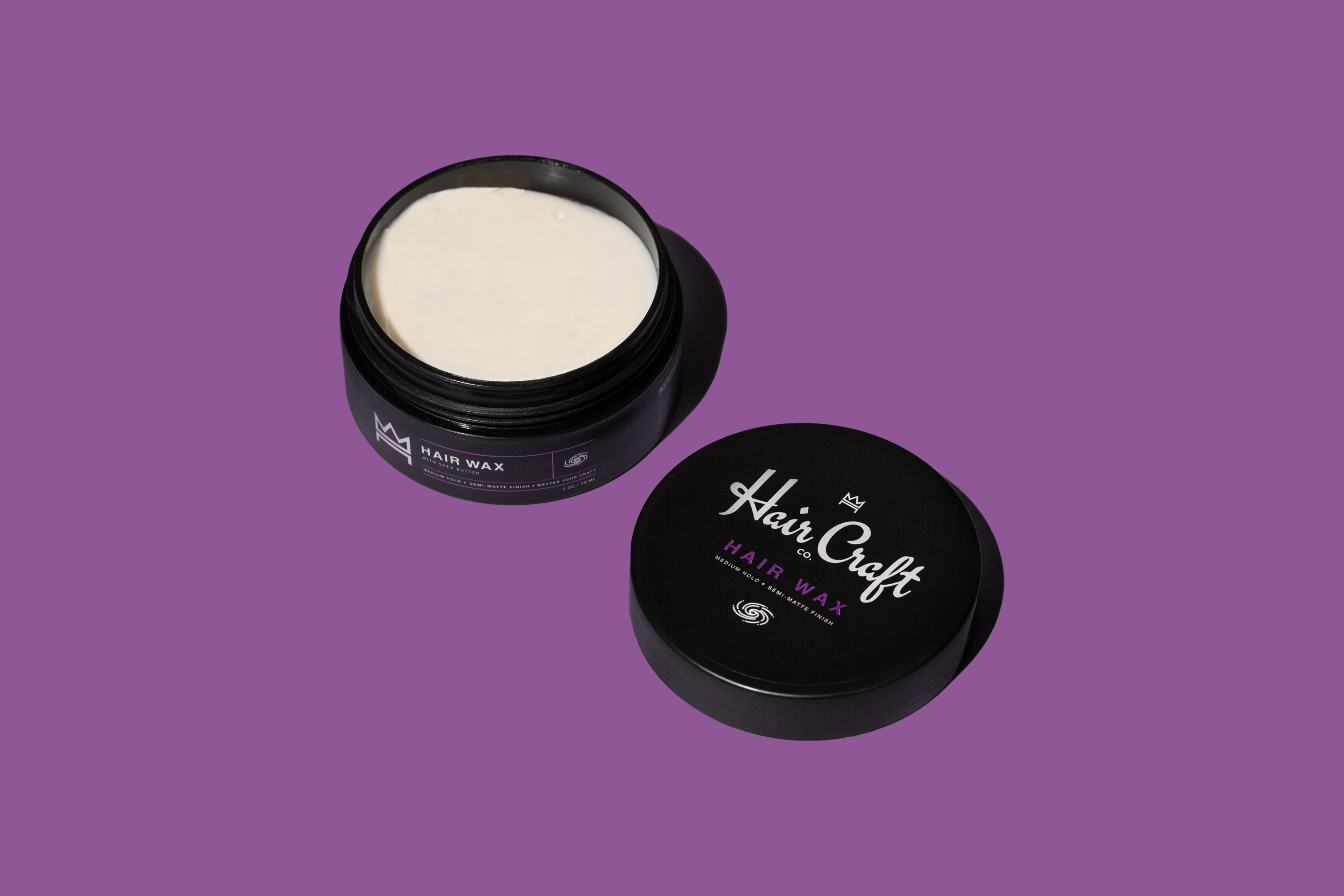 When deciding how much Wax to use, we recommend a small amount, about the size of your fingertip, to start. While that might not sound like enough, you can always add more as needed...but you can't go back in time.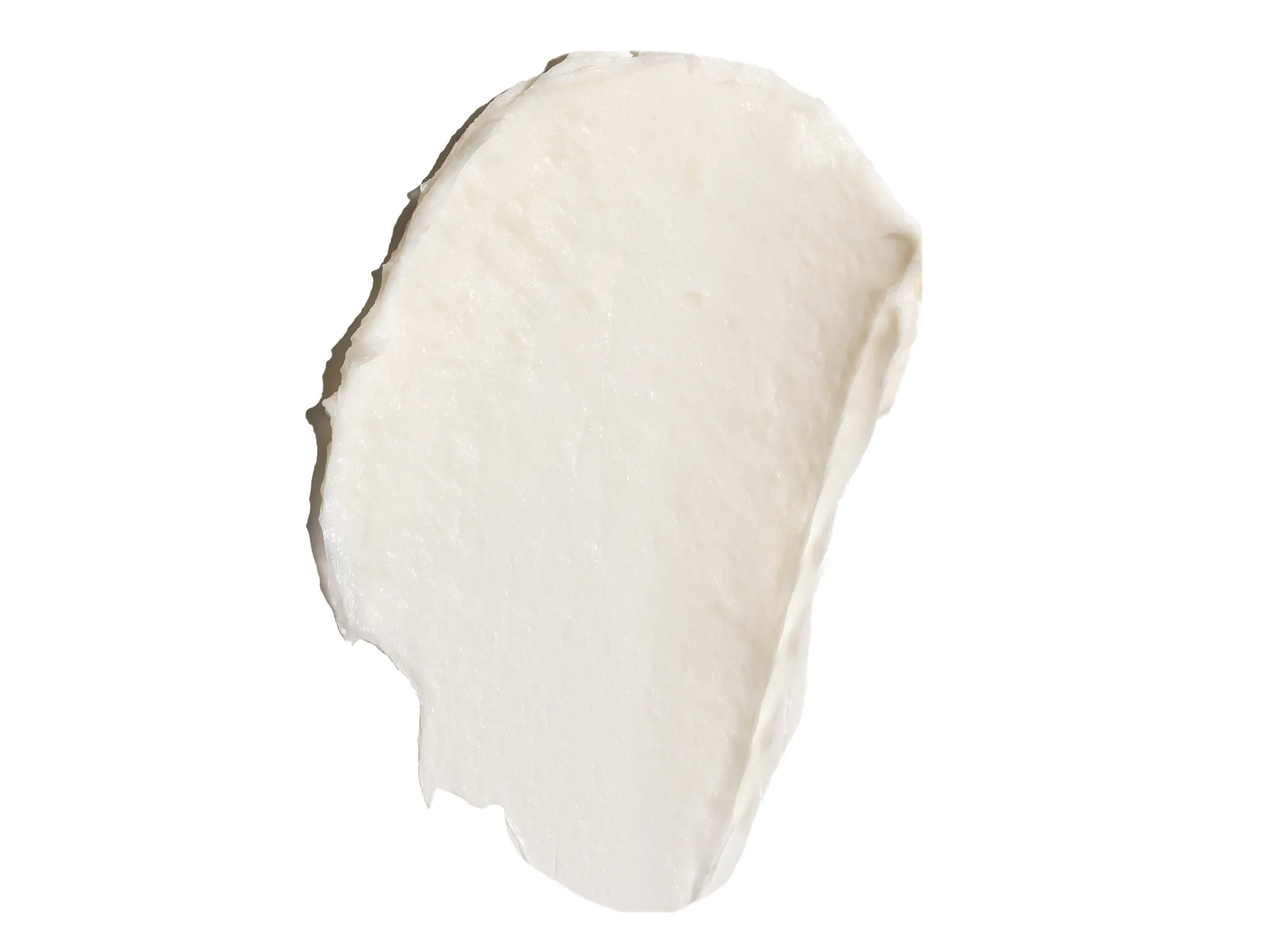 Before you apply, spread the product between your hands for a few seconds. This ensures the wax is dispersed evenly amongst your hands to prevent clumping and visible streaks of product in your hair.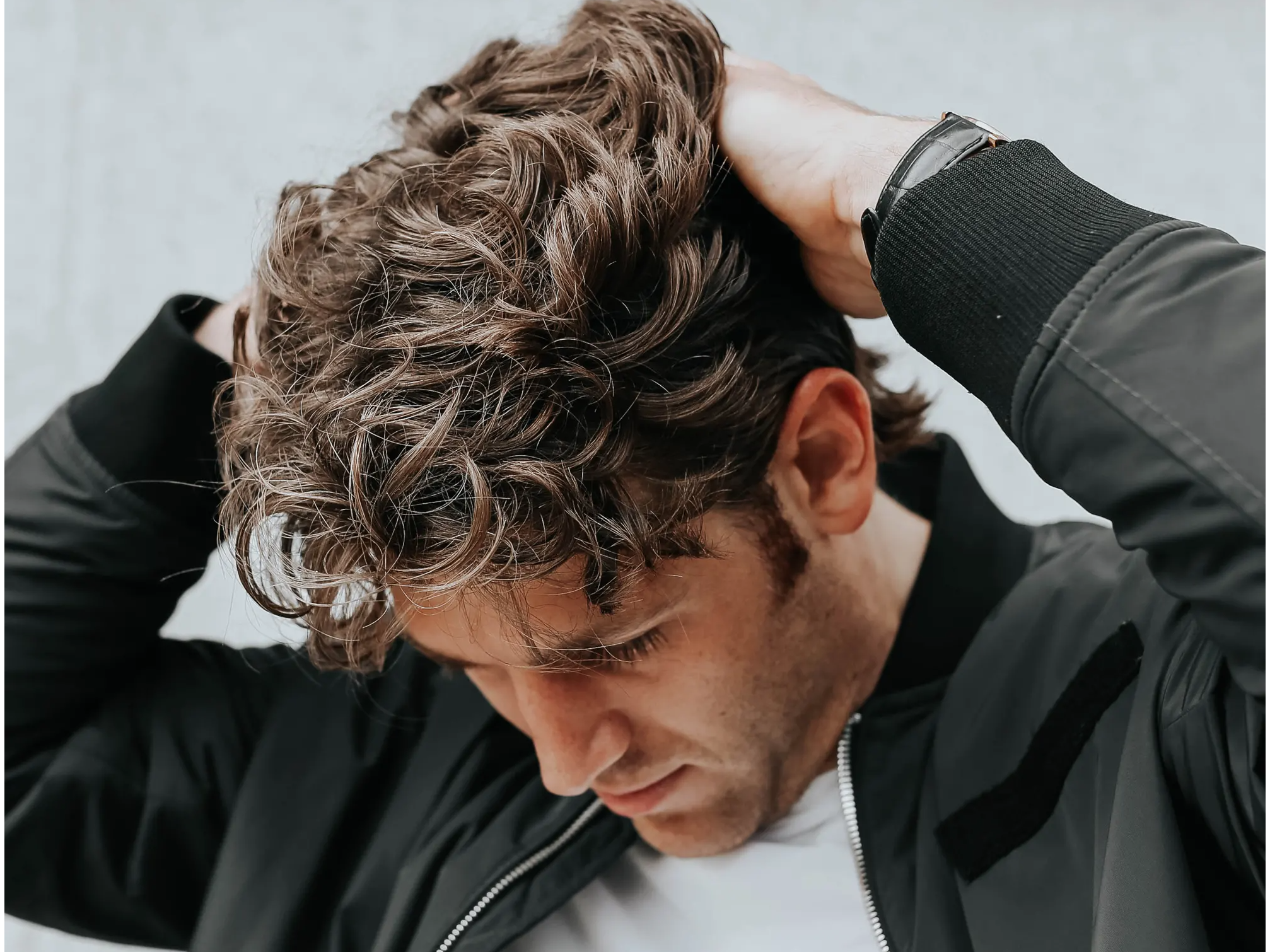 If you have hair shorter than 3-4 inches, we recommend applying the product straight into the roots. This results in a strong base hold which allows your hair to keep its volume for longer. For longer-length hair, you'll want to brush over the surface of your hair first and then apply to the roots after.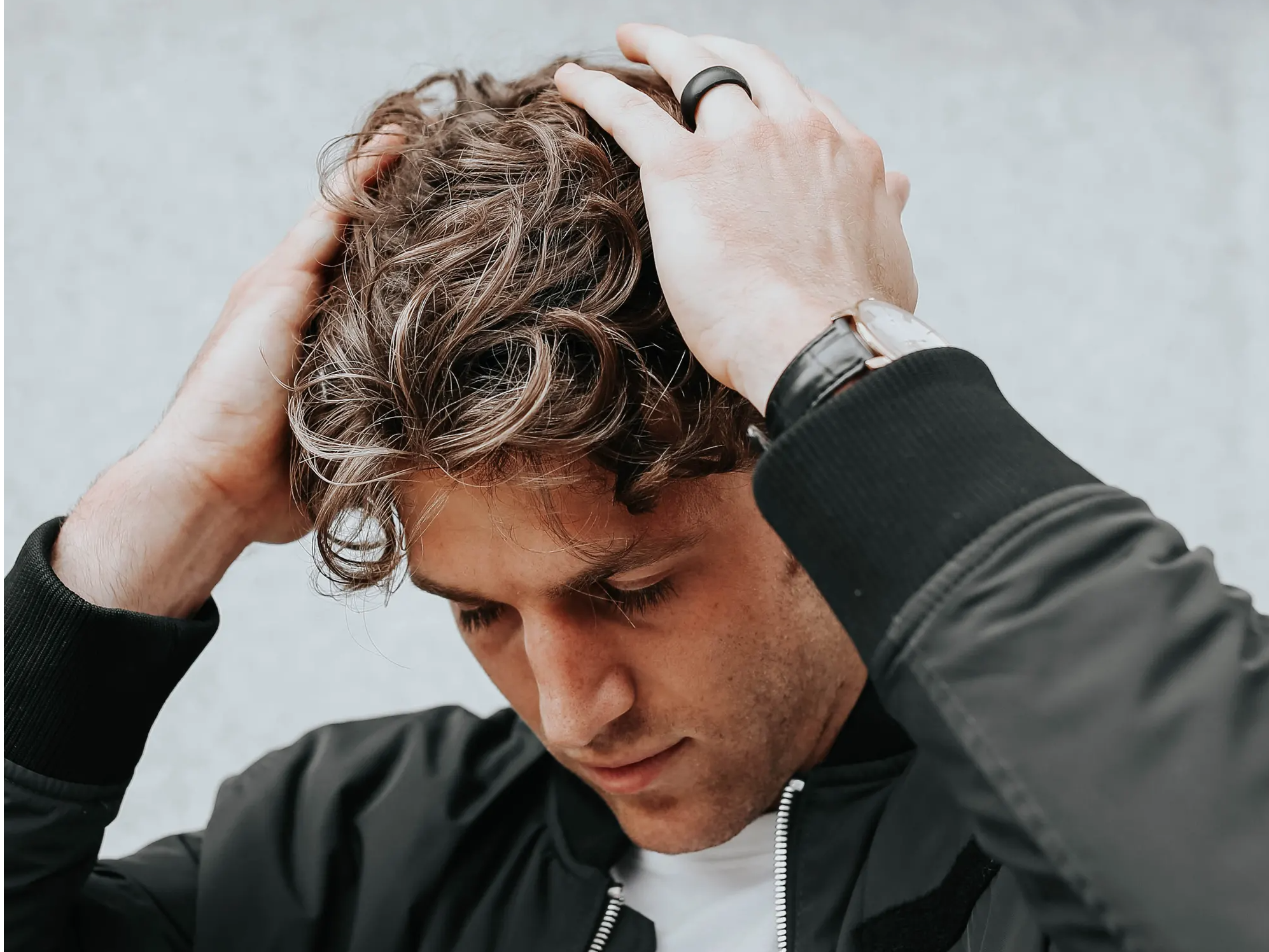 Finally, style as desired. We recommend using your hands for this as it's easy to style with light sweeping motions and scrunches. A comb or brush works equally well for a formal look, or if you want to neaten things up, we know you'll make the right call.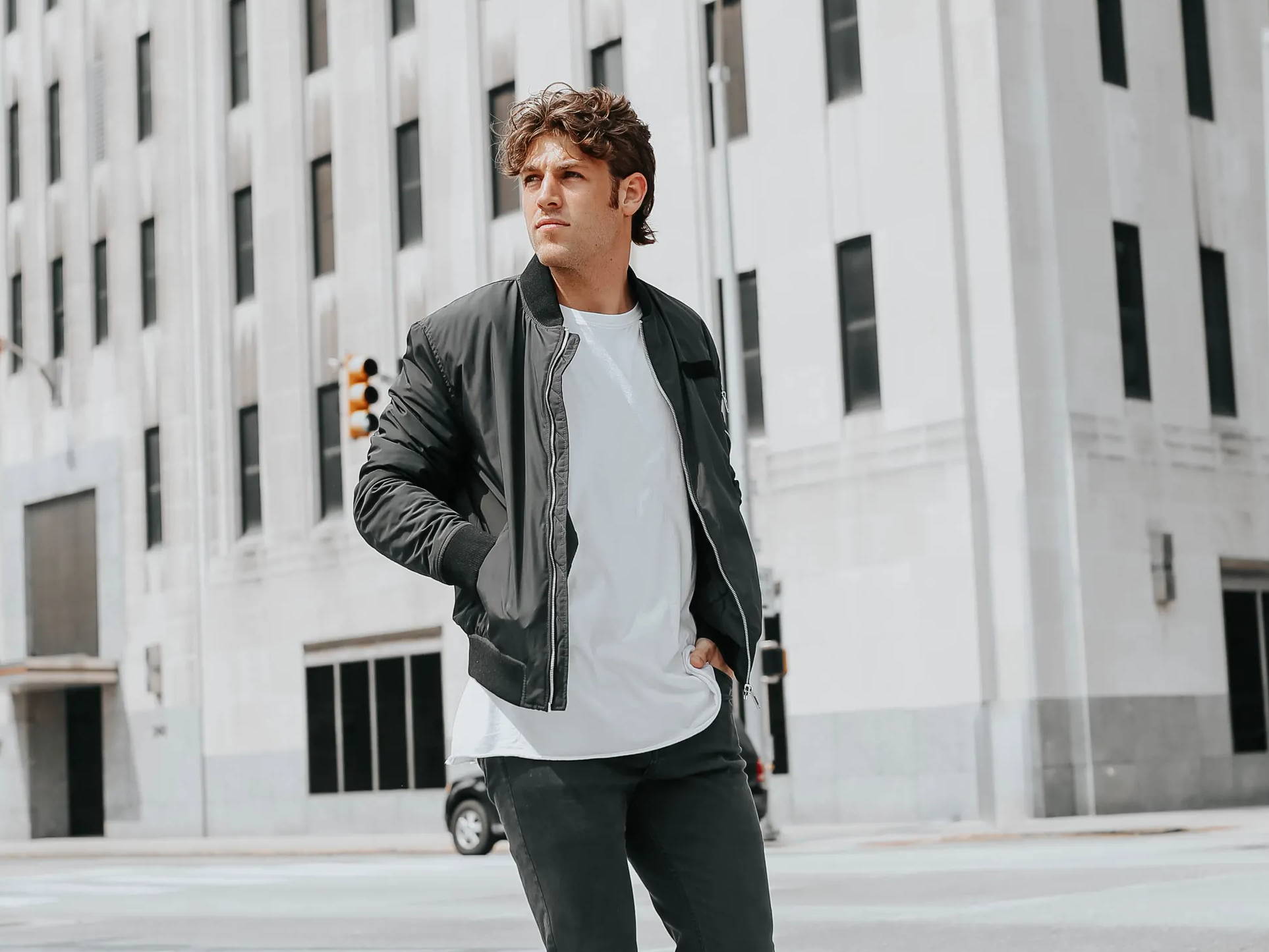 ---

---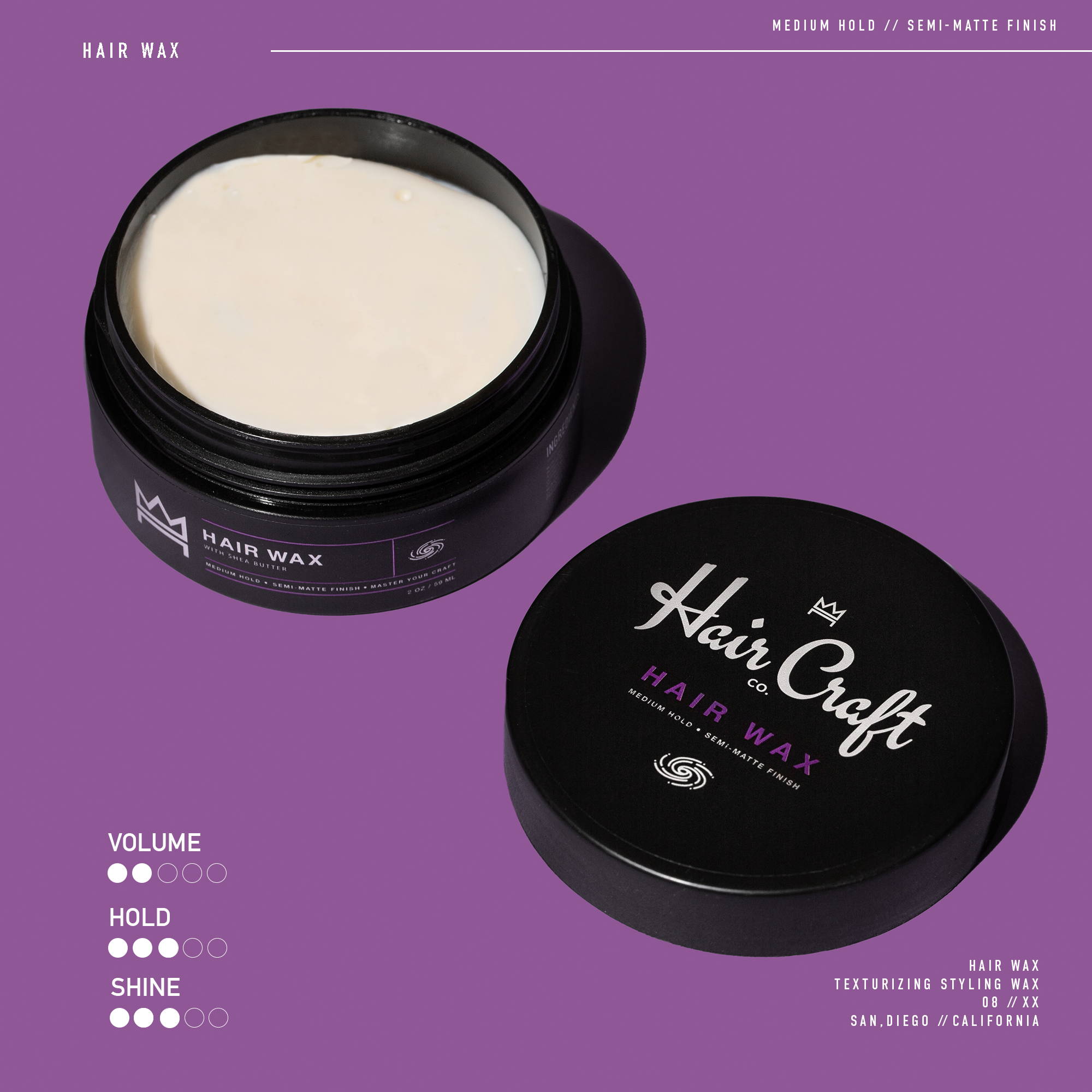 ---