FREE SHIPPING ON ALL DOMESTIC ORDERS $35+
As a barber in college, Leo saw the need to provide high quality grooming products that he and his clients could afford. After graduating college, he and Alex had the realization they wanted to build something they were actually passionate about. Bringing people quality hair products that inspire confidence. using their savings, they carefully sourced unique blends of products and ingredients from all over the world. With Leo's hair expertise and Alex's business background, the guys graduallty built Hair Craft Co. on the side into what you see today .The mission never changed. Make premium hair care products that enabled people to look good, feel good, and be great. #MasterYourCraft
---

Commitment to a greater good has been a pillar of our journey since inception. We believe that life is bigger than ourselves and that the people we impact have a lasting impression. Partnering with the Movember foundation, San Diego State University, and individuals in our community gives us the opportunity to be more than just us.
---
---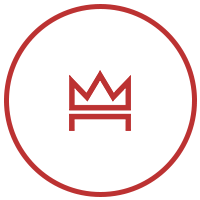 The pursuit of perfection and the continuous mastery of skills despite adversity. Strive for greatness mentality.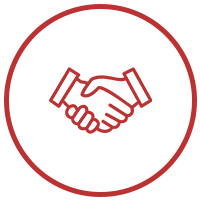 The action of working with talented people to produce something extraordinary and the journey of growing together. The process of adding value to each other for a shared vision
---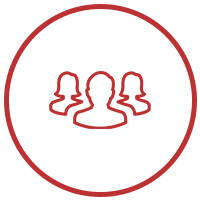 A feeling of connection to your roots and the desire to make a positive impact by mentoring, donating, and inspiring others.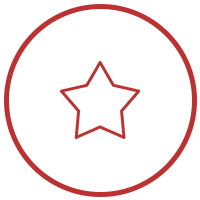 The firm trust that the job will get done and the best possible results will be executed regardless of the situation.
---
---
We create the products our customers deserve.

Everyday we focus on your hair so you can focus on what matters.

The #MasterYourCraft campaign is centered around you. We're seeking out individuals putting in the time everyday to be more. Those who are driven to be better and do something extraordinary. We want to tell their stories, not only to give them the confidence that they're on the right path, but to give you the confidence to do the same.
SUBSCRIBE TO OUR NEWSLETTER
Recieve our latest weekly releases, offers, guides and more.